Contact Us
Do you have questions?
We're here to help.
We are standing by to answer any questions you may have. We're looking forward to connecting with you!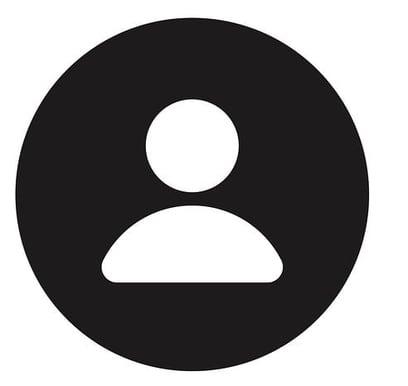 LIVE CHAT
Chat with a Customer Advocate
9am-9pm EST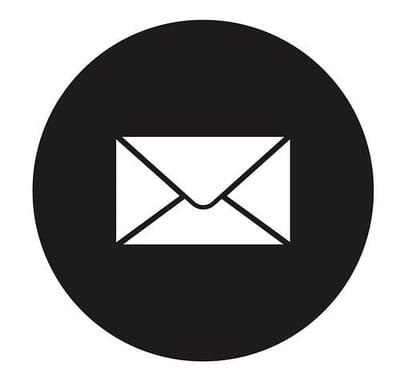 EMAIL US
Our email is hello@kiss.care
We'll respond within 1 business day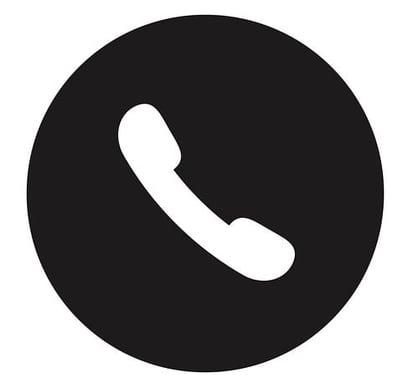 CALL US
You can call us at
+1 (888) 212-7043
9am-9pm EST
See What Our Fans Are Saying!

★ ★ ★ ★ ★
"This is literally the first facial serum that did not leave my face feeling greasy or heavy. It goes on smoothly and immediately makes your skin feel and look softer, it also has a very nice smell and texture. Definitely, amazing product for the skin."

- Liz P
★ ★ ★ ★ ★
"Both the cleanser and the serum are out of this world, you feel the change instantly. Will definitely buy it again."
- Elionay
★ ★ ★ ★ ★
"I'm a male nurse and work with my mask on all the time which makes me prone to more acne. I've been using the serum for the past two months and my scars have been going away. My skin has been having less acne and it looks better overall. I would recommend this to everyone that needs it."

- Cody
★ ★ ★ ★ ★
Photos Without Filter
"I really like the smell and texture of the serum. Fragrances and alcohol give me a rash. Whenever I use the Kiss Naturals serum, my face feels brighter and smoother. Today I put on concealer, lipstick and voila. Photo without filter."
- Patricia
Unlike your former skincare routine
Our emails aren't complicated.
Get $10 Off First Order
We promise to only send you emails when they're simple, hilarious and save you money. 
You can kiss us later.