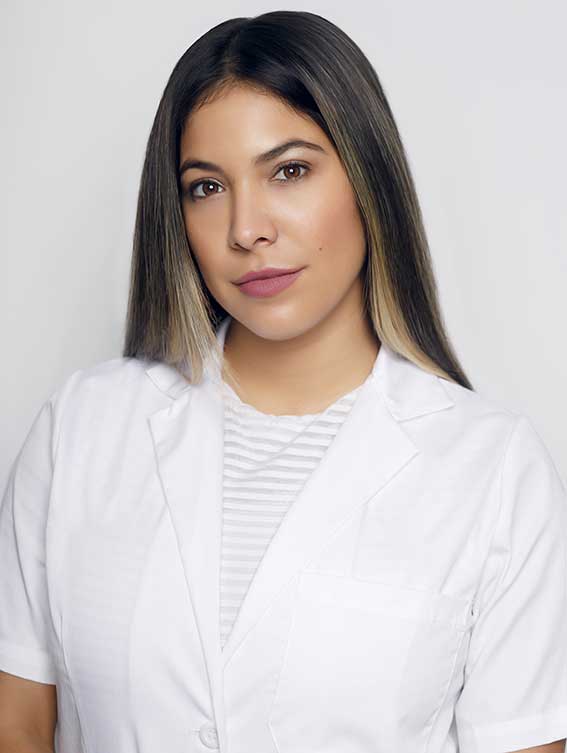 Dr. Zuleika Alvarado
Hi. I'm Zuleika! I was born in Cayey, Puerto Rico the youngest of six siblings. Growing up I had a passion for science, especially Chemistry.

I was always into skincare and after graduating college I got my dream job working for Proctor & Gamble as a Scientist in their Olay (anti-aging) division. Having witnessed firsthand the formulations and the conditions in which the products were made I became disappointed with skincare products on the market. I quit my dream job and went to Pharmacy school in Florida where I obtained my Doctorate in Pharmacy.
After an awful rollerblading accident, my beautiful skin on my left thigh was scarred. Possibly forever. This accident left me self-conscious in swimsuits and shorts and less confident in my appearance.
I spent tons of money buying dozens of products to heal my skin. Products that were not natural, toxic, not good for my health, and terrible for the planet. Not to mention, they were stupidly expensive!
I knew that with my background as a chemist and pharmacist, I could create something better. A product that heals all types of scars and creates glowing, hydrated, beautiful, healthy skin for people with any skin type. An affordable product. One that supports our health and our planet.
And so I did. I kissed my scarred skin goodbye with Kiss.
Shop Our Products
Why I Started Kiss Selfcare